MASSAGE THERAPY SUPPLIES & Massage Tables and Chairs. Call for pricing .

HRS
Electric Table

Savannah Economy
Massage Table

Versalite
Massage Table

Ergo Pro
Massage Chair
---
Advanced Therapy Massage Lotion
U.S. Gallon
Advanced Therapy Massage Gel
U.S. Gallon
Dual Purpose Massage Creme
U.S. Gallon
---
Gecko Massage Products

Gecko Gold G2 Lotion
2L and 4L

Gecko Gold Gel
2L and 4L
Gecko Gold Holly Oil
4L
Gecko Gold Holly Gel
4L
---
---
Thermophore
Sizes available: 14" x 14"
& 14" x 27"
For Neck 4" x 17"

The Thermophore Classic Moist Heating Pad is the original Thermophore, with a hand-held switch that lets you press for heat and release to cool down. The unique Thermophore Classic design delivers intense, moist heat to your muscles, without having to add water. It is weighted and flexible, so it conforms to your body' s contours.

Because of its large size, the Standard can be applied to larger areas of the body, including the entire spine, both shoulders, and the legs. Versatility makes this the most popular size.

Fleece blend flannel cover is included. Need more moisture? Upgrade to the Moist ure-Plus Cover, with a separate sleeve that lets you add a damp cloth.


Theratherm
Sizes available: 14" x 14"
& 14" x 27"
Neck 7" x 15"
oversize 20" by 23"
Product Features:

Digital hand control allows operator to program and monitor temperature and treatment time.
Lockout mode protects against accidental changing of the control settings.
Therapeutic treatment temperature between 88 degrees and 166 degrees Fahrenheit.
Automatic time control (1 - 60 min. timer) with auto shut off
Specially designed 100% cotton flannel cover.
---
JAPANESE MINT OIL

35 HERBAL OIL

20, 35 and 100 ml.
Box of 12 of the 20 ml available
---
LINENS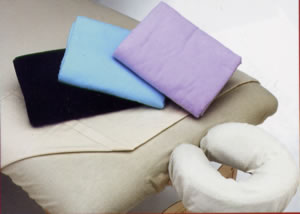 Fleece Face covers and table covers.
Face cradle covers flannel
Fitted sheets flannel
Flat sheets flannel
Available in cream, white, burgundy, hunter green, and light blue.
Microfibre Sheets. Poly/Cotton sheets.

---
Tiger Tail

Rolling Muscle Massager

The Tiger Tail helps relieve muscle aches, cramping, spasms and stiffness by res toring muscle balance.

Cushioned, foam covered center
Even, consistent distribution of pressure
Controlled muscle manipulation
Saves fingers and hands from fatigue
Does not pinch skin or pull hair
Long Lasting and easy to clean
Available in two sizes.
---
Thermo Shiatsu Massage Cushion
Portable back support features Shiatsu-style rolling massage and soothing infrared heat.
---
ELECTRIC TABLE WARMER
---
Pregnancy Body Positioner
---
Rolling Massage Stool
---
Silicon Suction Cups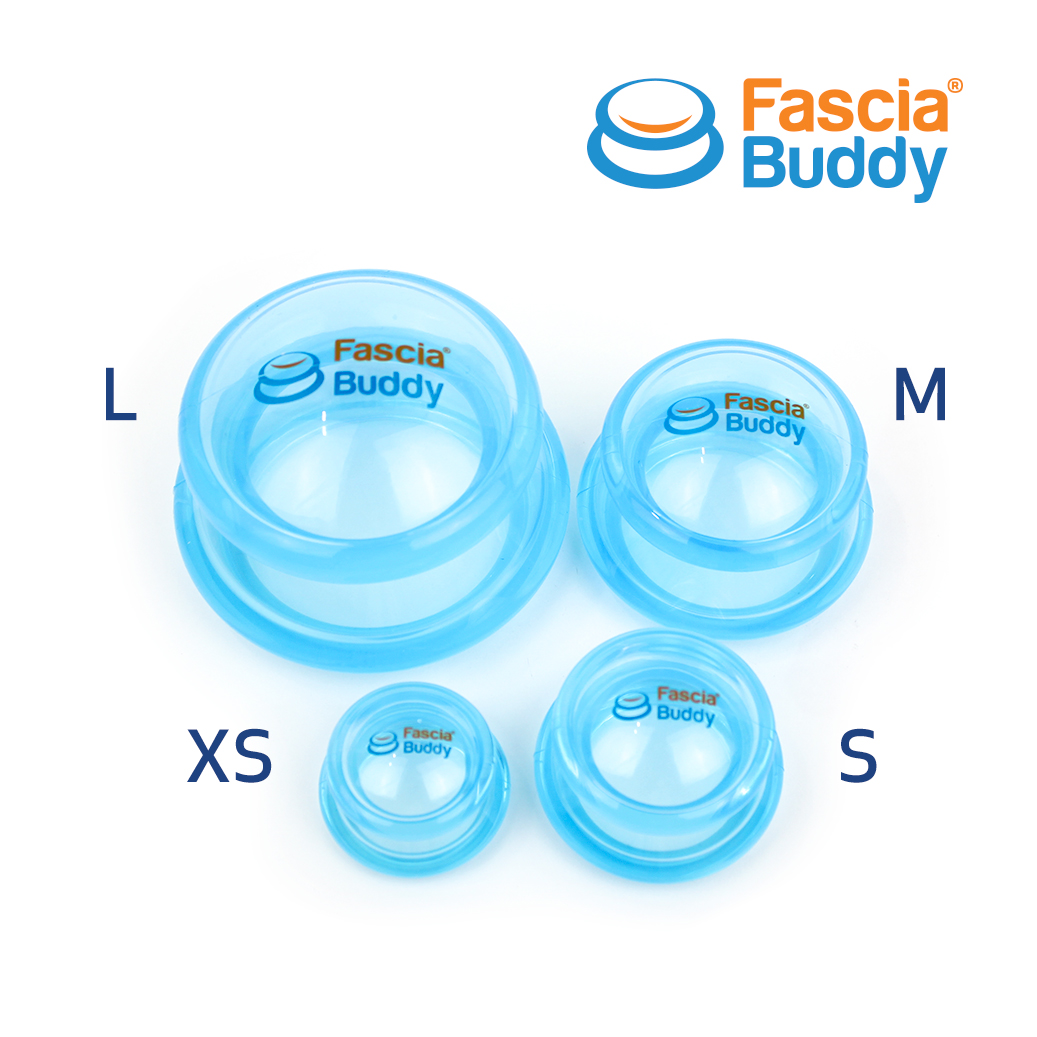 ---
Hot Stone Massage Set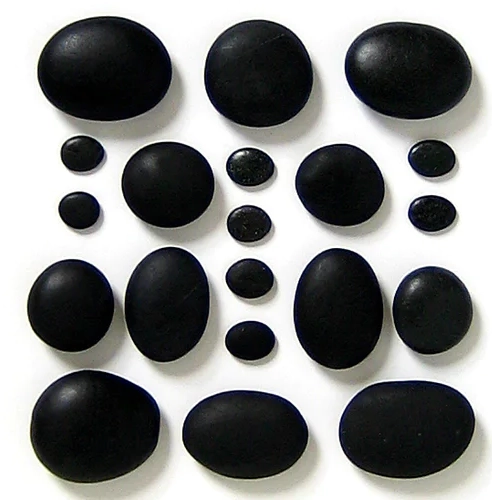 The Mini Massage Set 20 Stones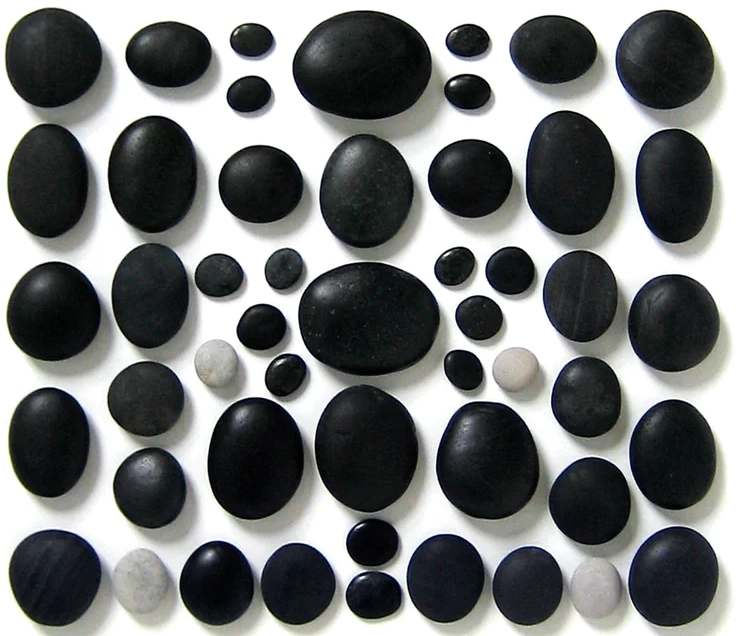 The Massage Set 50 Stones
---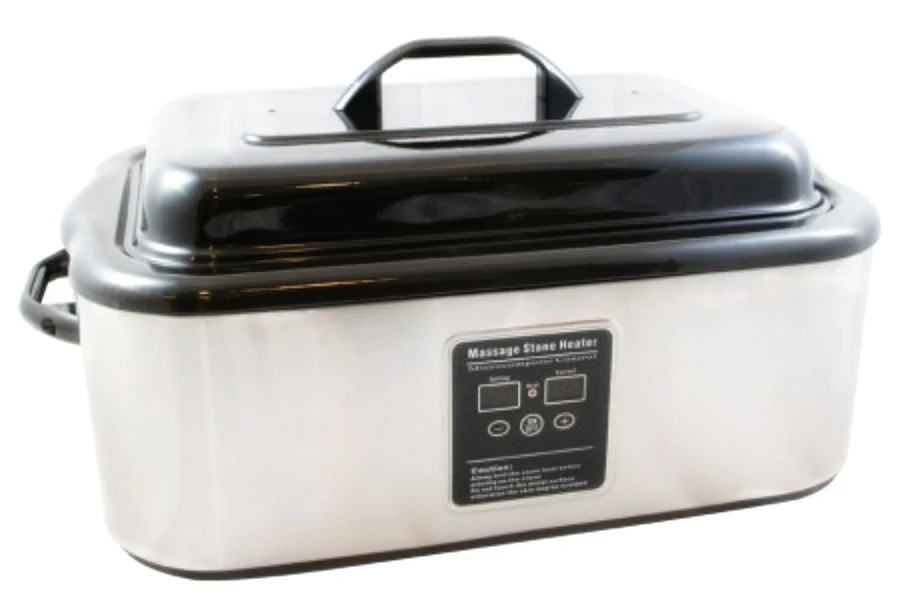 18 quart Stone Warmer
---


Gua Sha Facial Stone
| | | |
| --- | --- | --- |
| | | |
| Gua Sha Black Stone | | Gua Sha Green Stone |
---
Stone Wash & Purifying Stone Spray
---
Facial Massage Roller